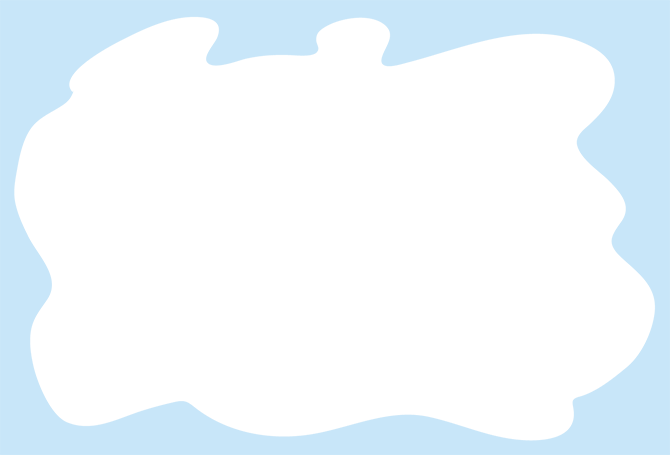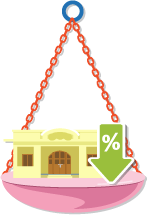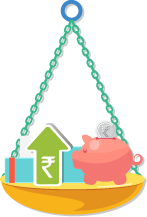 Take Over Loans
Move your Home Loans from other financial providers to us at a lesser interest and save more on your long term monthly installments. Do this at ease with speedy processes and personalized service. After all, buying a home should also mean that you meet other commitments comfortably.
Features

Quick processing and disbursal of loans

Hassle-free personalised service and flexible approach

Specialised in-house legal and technical assistance

State-of-the-art infrastructure for document security

120+ branches across India to serve you better

Insurance scheme in association with Royal Sundaram

Primary Applicant
Age: 18-65 YEARS
Nationality: INDIAN
Professional: SALARIED / SELF EMPLOYED
Gender: ALL GENDERS
---

Co-applicant
Adding co-applicant helps in maximizing the loan amount.
Co-applicant can be spouse or close family members.
Attractive interest rate for women co-owners.
All co-owners of the property ought to be co-applicants.
Gross Monthly Income (Rs.) 50000
₹ 5 K₹ 4 L
Tenure (Years) 1
1 Yr25 Yrs
Interest Rate (%) 8.5
6.5 %15 %
Other Loan Commitments (Rs.) 0
₹ 0₹ 4 L
Your Loan Eligiblity Amount is
0
Loan Amount 2000000
₹ 1 L₹ 400 L
Tenure (Years) 5
1 Yr25 Yrs
Interest Rate (%) 8.5
6.5 %15 %

KYC Documents

Proof of identity and address
Aadhaar Card
Driving Licence
PAN Card (Mandatory)
Passport
Voter ID Card
Bank Passbook with photo
Photo Credit Card
Any other Photo ID (subject to the satisfaction of the Company)

Income Documents

Proof of Income
SALARIED
Last 6 months' Salary Slips
Last 6 months' Bank Statements, showing salary credits
Latest Form-16 and IT returns
SELF EMPLOYED
Last 12 months' GST Returns
Last 6 months' Bank Statements
Last 3 years' IT returns