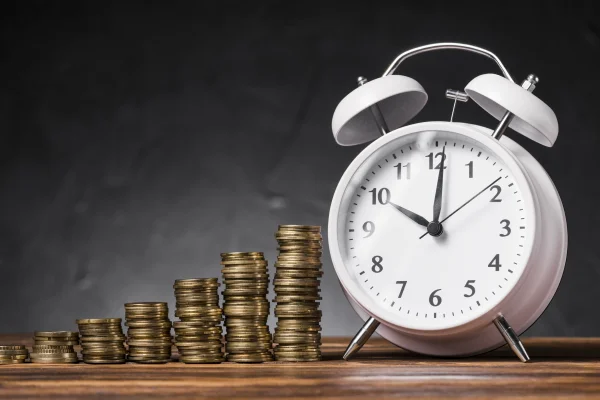 Fixed Deposits
If you are looking for a secure investment option that helps your wealth accumulate, you are at the right place. Sundaram Home offers wonderful opportunities to let your hard earned money generate attractive and safe returns through its Regular Income Scheme and Cumulative Deposit Scheme.
| cumulative deposit scheme | regular income scheme |
| --- | --- |
| Interest is compounded annually and paid upon maturity. | Interest is calculated till the last day of the month and is paid accordingly. |
| Yields greater returns as the amount accumulates over time. | Better than a regular savings account, as returns are higher. |
| Works best for individuals seeking to save and grow their savings. | Works best for pensioner individuals who seek regular income from their savings. |
Deposits will be accepted in multiples of Rs. 1,000 subject to a minimum amount of Rs. 10,000 per account.
Deposits may be in the joint names of two/three people, under any one or survivor/s ('A' or 'S/s') or number one or survivor/s          ('N' or 'S/s') basis only.
Depositors can also avail the "Auto Renewal Facility" where the deposit will automatically be renewed for the same tenure at the interest rate prevailing on the date of maturity.
Features

Attractive and safe returns on investment.

Experience the convenience of great rates, flexibility and security.

Higher Rate of interest on Fixed Deposit for senior citizens.
Features of the scheme
Rated [ICRA] AAA (Stable) by ICRA & CRISIL AAA/Stable by CRISIL.

Industry Benchmark for Depositor Servicing.
Trust Deposit is a specified investment under Sec 11(5) (IX) of the Income-tax Act, 1961.