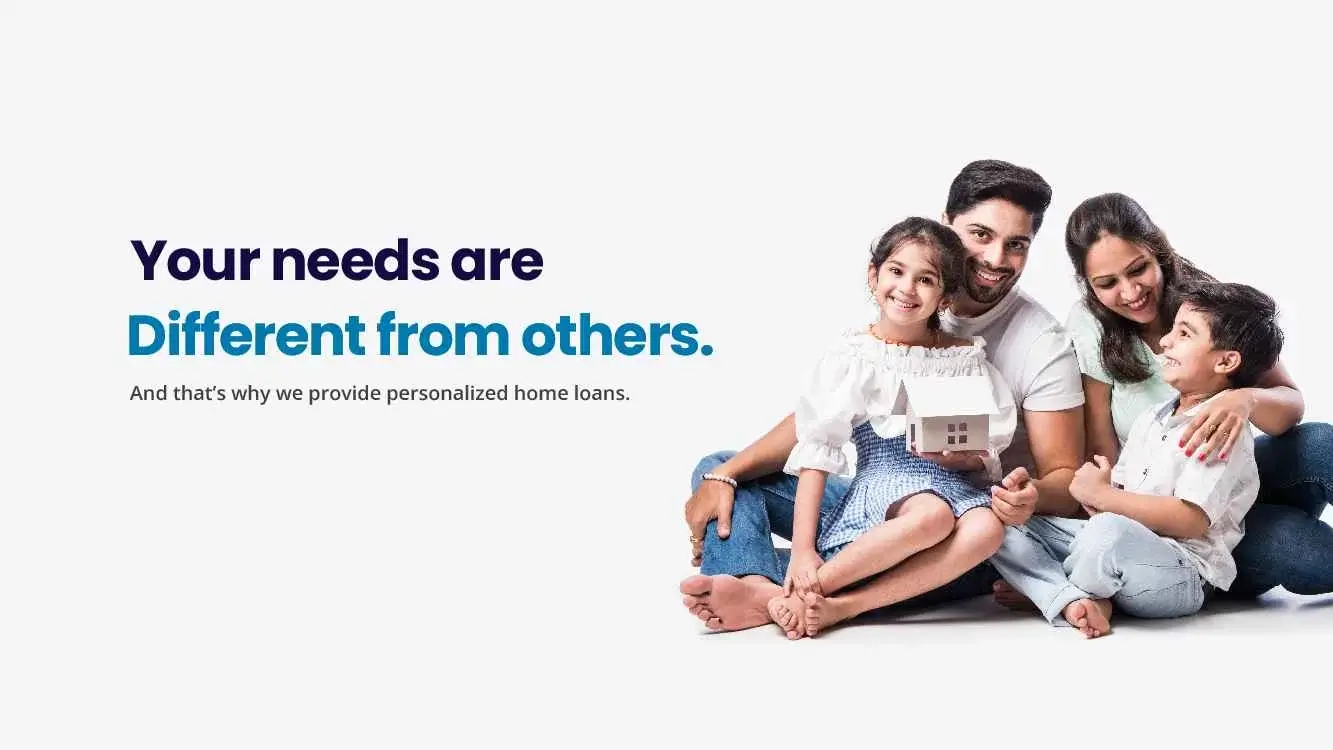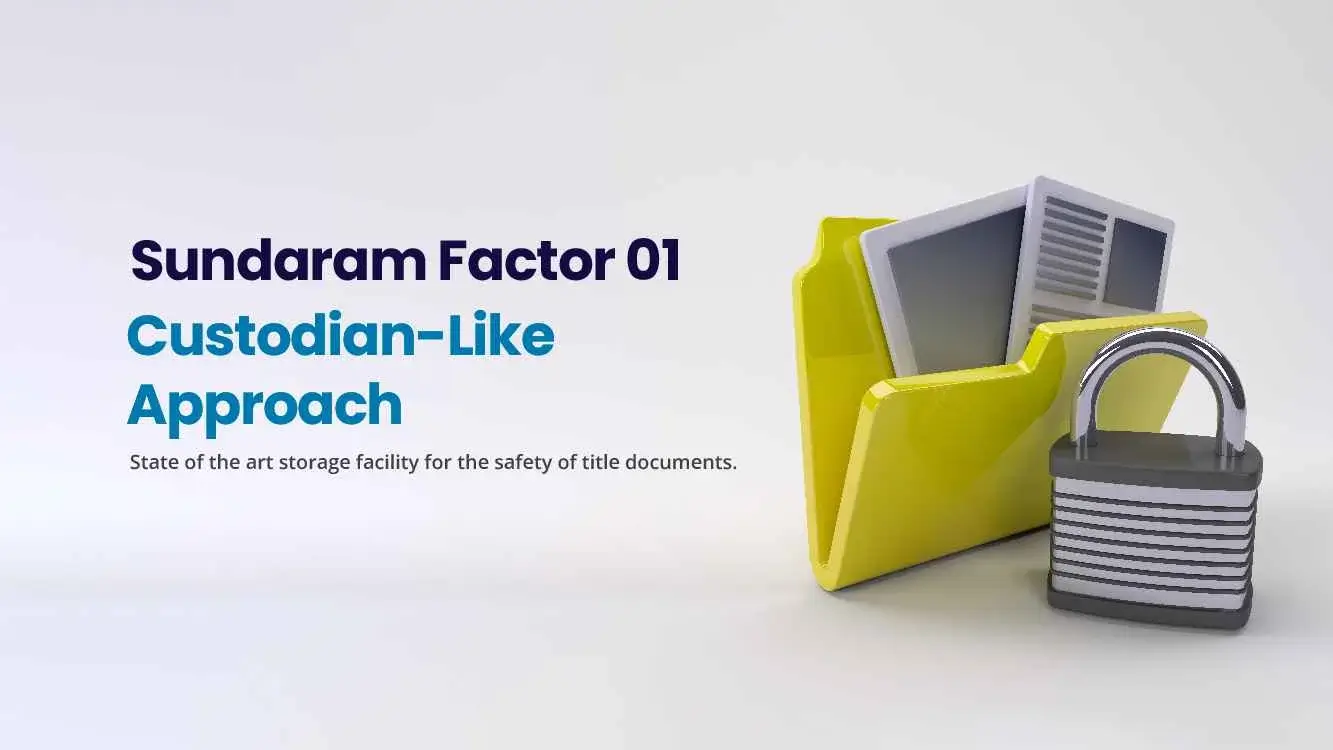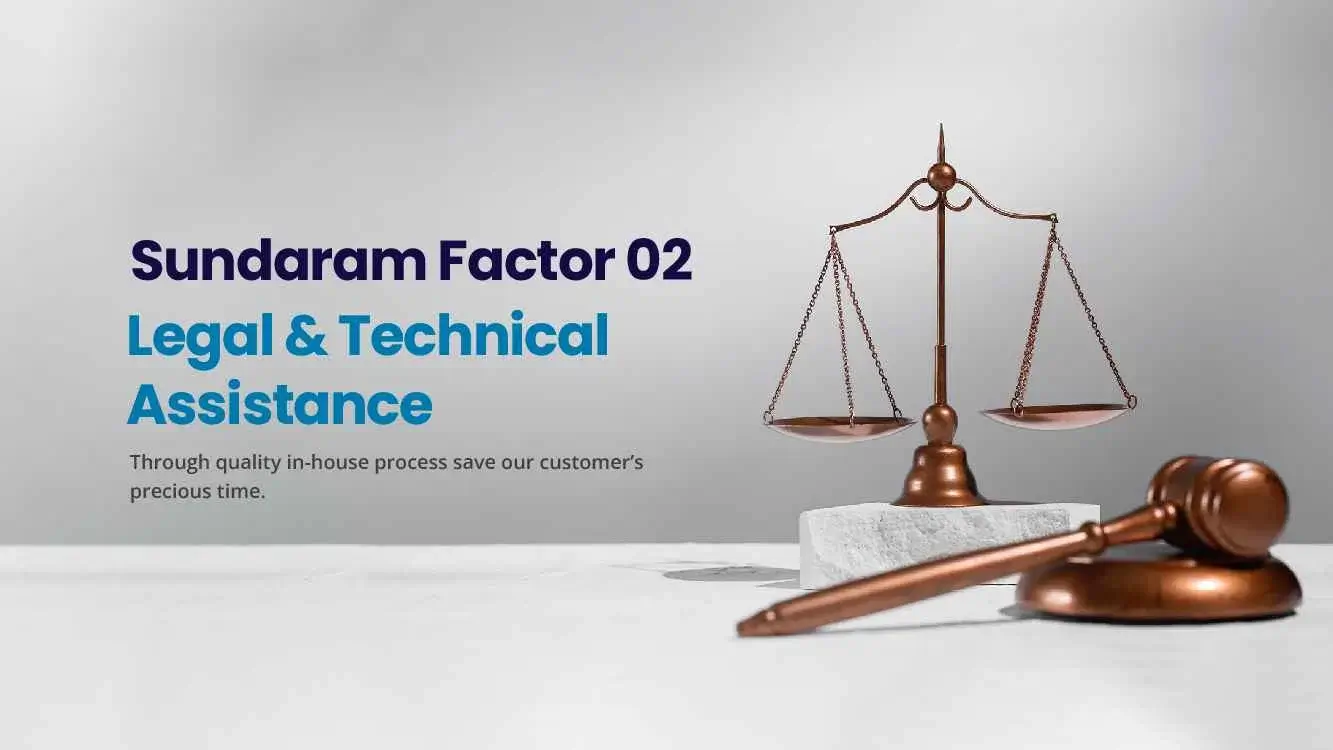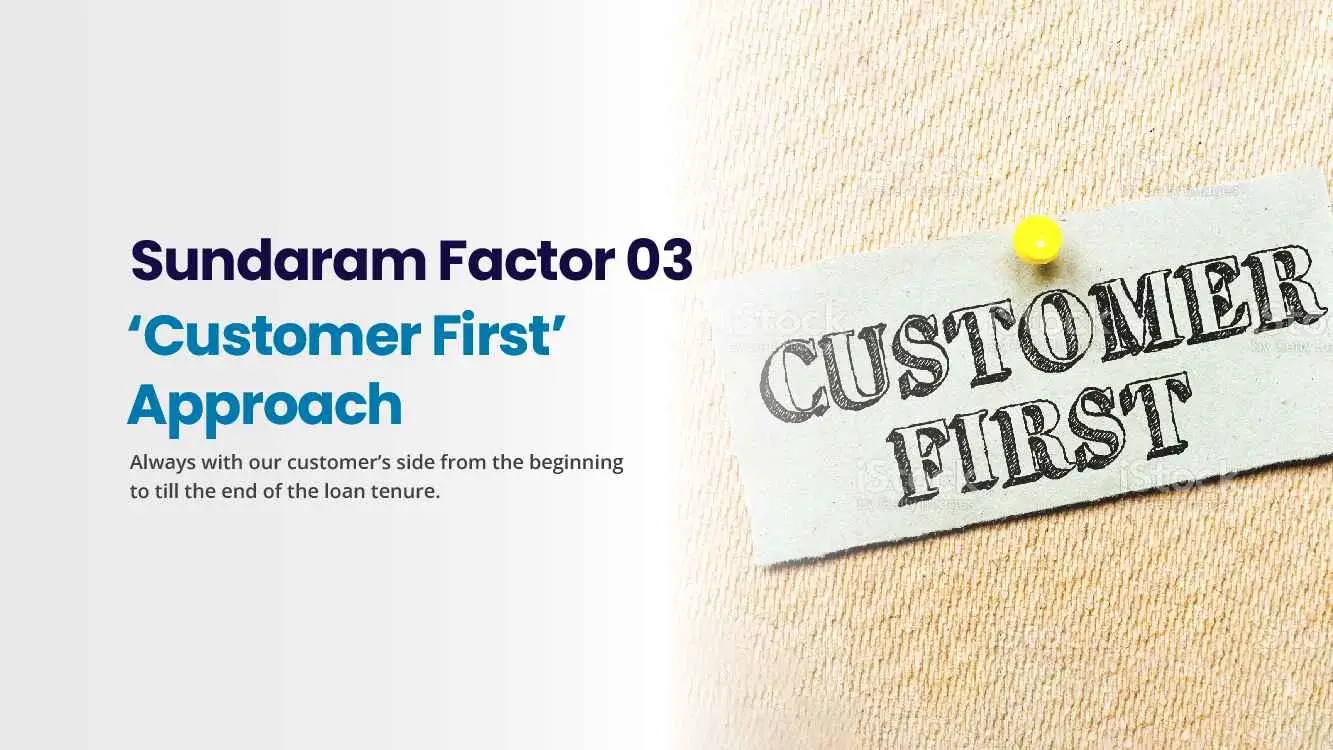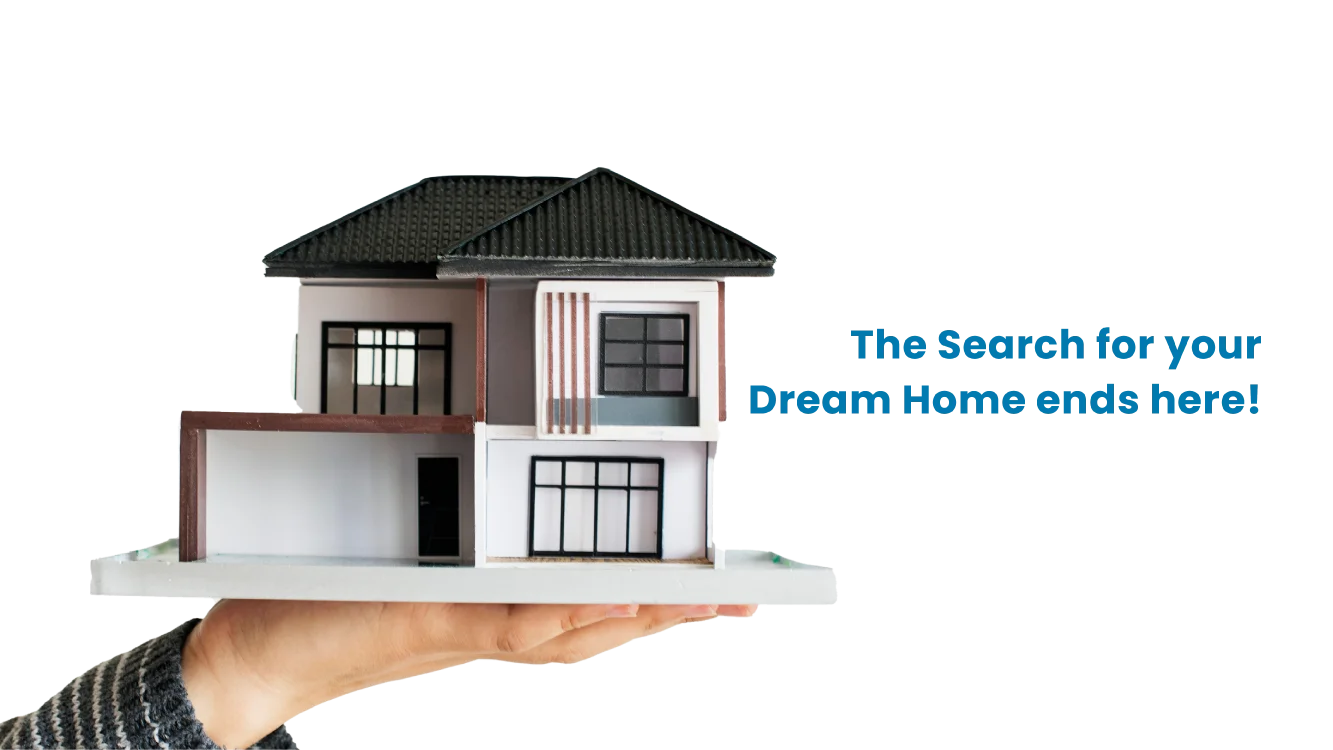 Home Loans
Give your home dreams the perfect launch pad. Discover our competitive interest rates, tenure and more today.
Know More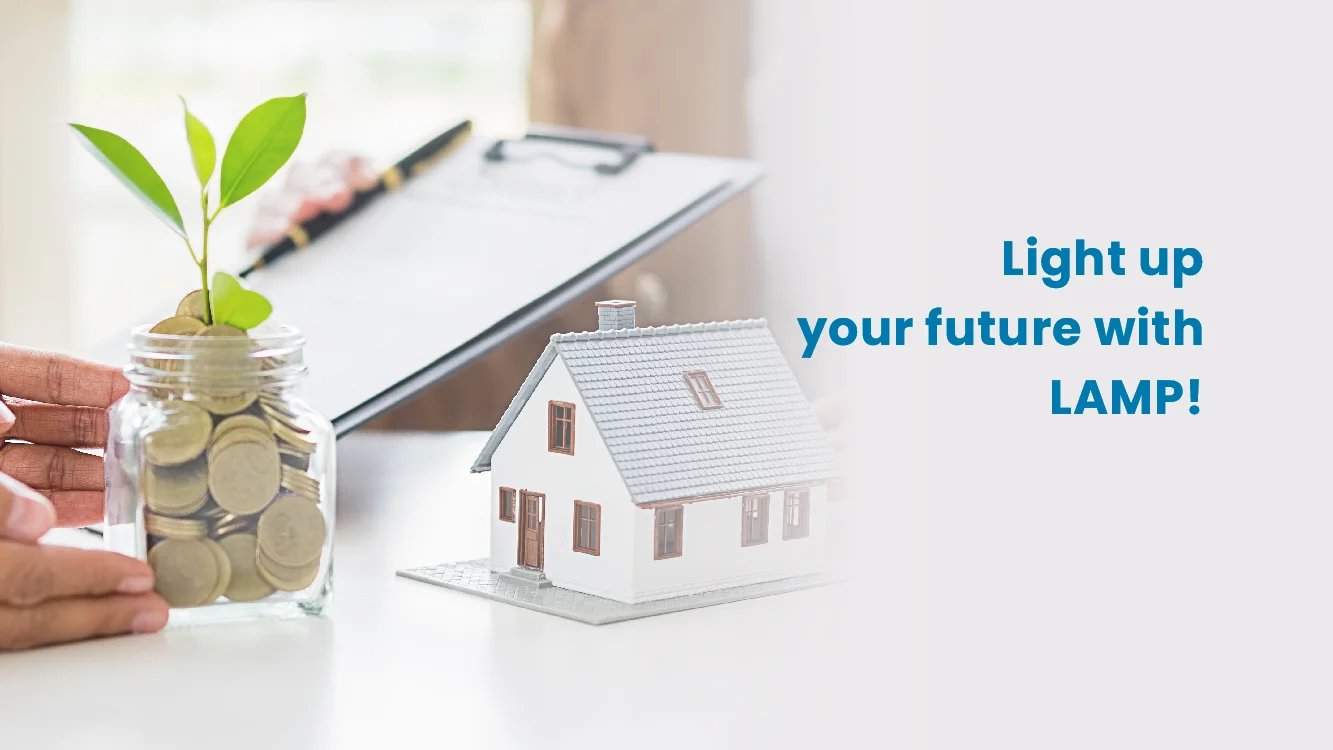 Loan Against Property
Start your own business, fund your existing business for expansion or even meet your personal commitments like wedding expenses, children's higher education etc. with our easy loan against property facilities.
Know More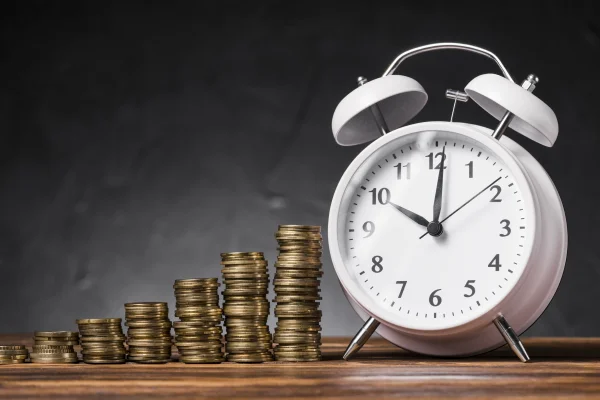 Deposits
Trusted for generations, our deposit plans help your savings grow consistently for a prosperous and happy future - at promising interest rates.
Know More