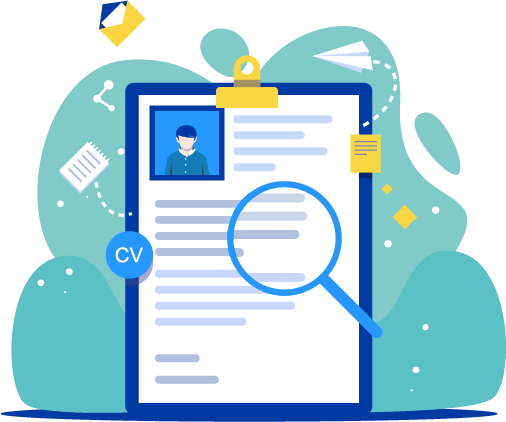 Sundaram Home Finance strongly believes that the cutting edge to growth is defined by the quality of its Human Resource.
The harnessed potential of every team member is an asset that enables Sundaram Home Finance to compete effectively in a dynamic market scenario. The company works intensely at attracting, developing and retaining high quality, experienced talent.
The company has adapted a systematic knowledge management to constantly develop it's intellectual capital.
Obsession for Excellence, Speed, Openness to new ideas, Aggressive Goals, Accountability & Commitment are some of the virtues that we expect from our employees.
We offer a fulfilling career opportunity for young and energetic graduates / professionals, specialising in Home Loans / Mortgages who value fairness, transparency and service excellence.
Aspiring candidates can apply against the current openings by clicking on hr.sundaramhome.co.in
For general application candidates can send their CV's to careers@sundaramhome.in